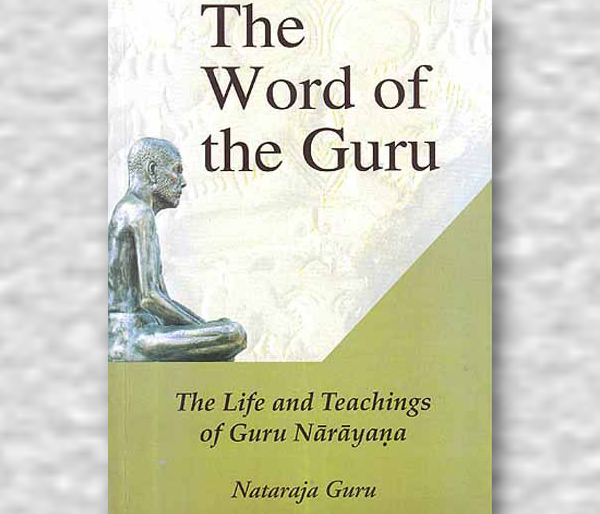 This art-form is based on the Chapter-4: Brotherhood of 'The Word Of The Guru' by Nataraja Guru.

The short play was presented by the Gurudharma Study Group of Sree Narayana Guru Mission (SNGM), U.K. on 18th September 2016 at London.

Brotherhood Drama is conceived and directed by Saleena Sadasivan with active guidance, commitment and support, from the far, by Swami Tanmaya of Narayana Gurukulam.

Let Guru's message of brotherhood spread across the globe for a LOKAM of love and compassion.